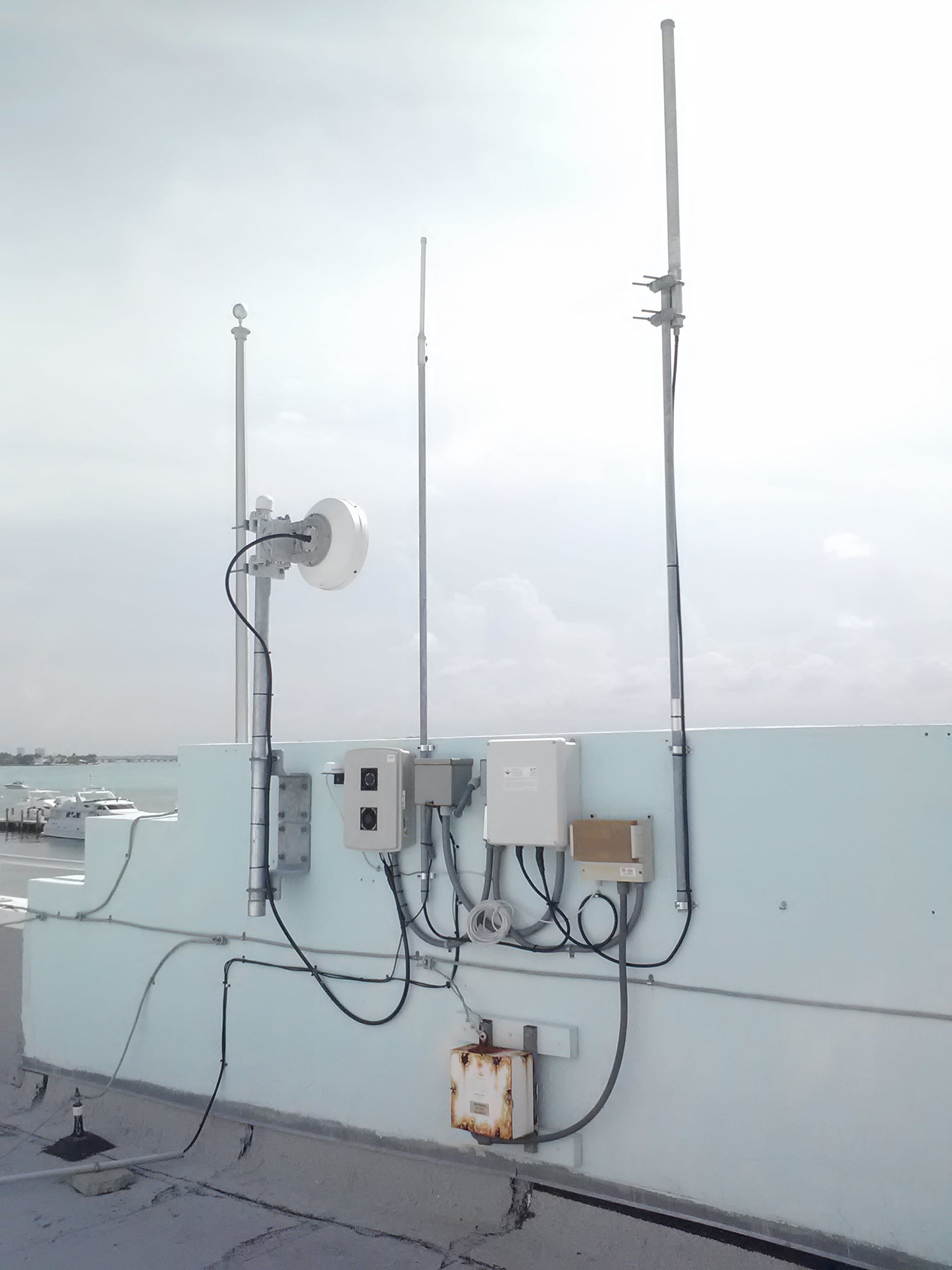 Wireless Backhaul is kind of like the US postal service in its heyday. It will traverse mountains, lakes, rivers and deserts in inclement weather to deliver crucial information to its intended recipients. 
They say it takes about 10,000 hours to be an expert… well, we've spent the last 10 years designing wireless backhaul networks, fulfilling POs, RFPs and RFQs for the best backhaul gear out there. 
So, if we ask a lot of questions about your specific application, bear with us. We only want to make sure you get the perfect product for your spacific need.
Wireless Backhaul

WIFI Networking
Security & Paging Systems

Service Contracts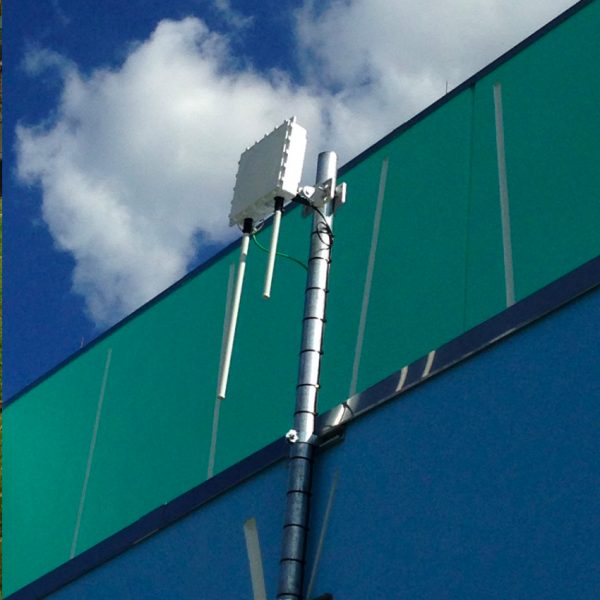 Recent Projects
At Quality Wiring we can accommodate all your infrastructure needs, Fiber Optic, Category 5e & 6 cables, CCTV, Audio/Visual, and as well as your Wireless Networks.

With our many years of experience, we have completed a wide range of projects from small businesses to large companies that were in need of various services.

Take a look at some of our projects and let us know if you have any questions.