At Quality Wiring we can accommodate all your infrastructure needs, Fiber Optic, Category 5e & 6 cables, CCTV, Audio/Visual, and as well as your Wireless Networks. We are licensed, bonded and insured. Our field technicians are certified; factory trained and possesses the knowledge and experience to assure your complete satisfaction.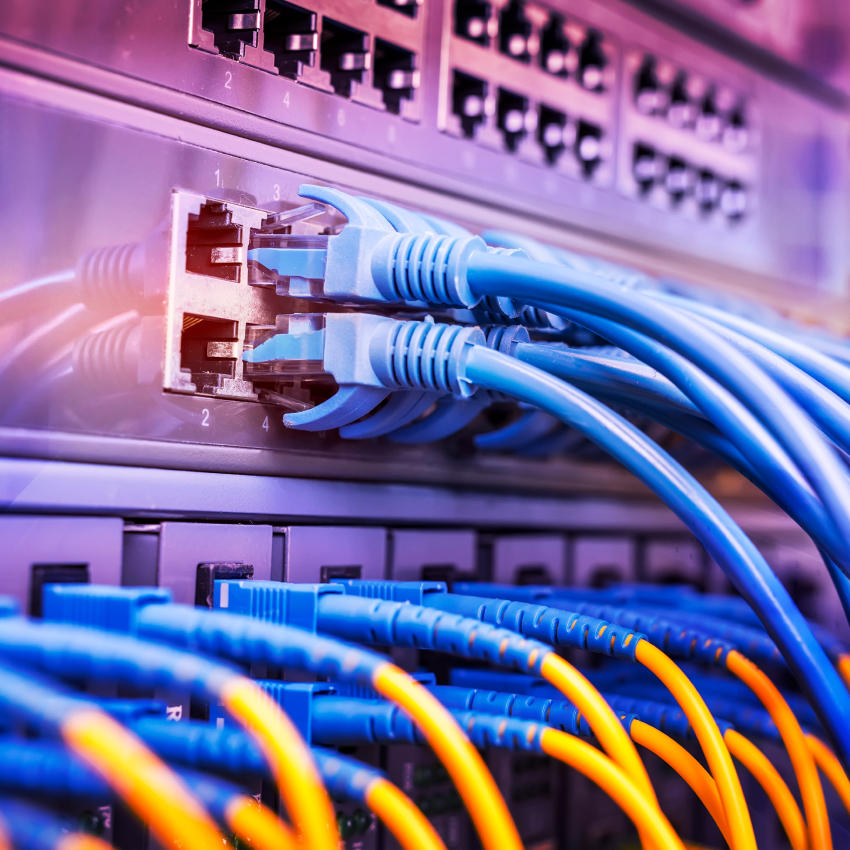 A structured cabling system is a set of cabling and connectivity products that integrates the voice, data, video and various management systems of a building. We specialize in security alarms, security access, DAS systems, Audio/Visual systems and more.
Audio/Visual Systems

DAS Systems
Security Alarms

Security Access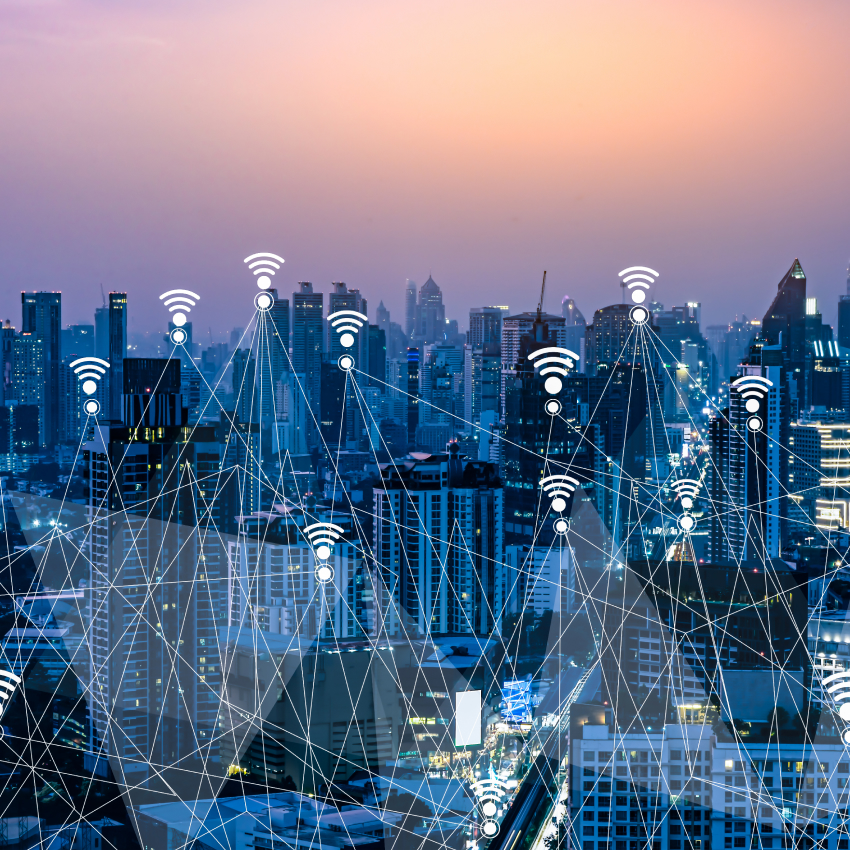 We've spent the last 10 years designing wireless backhaul networks, fulfilling POs, RFPs and RFQs for the best backhaul gear out there. So, if we ask a lot of questions about your specific application, bear with us. We only want to make sure you get the perfect product for your specific needs.
Wireless Backhaul

WIFI Networking
Point to Point

Point to Multipage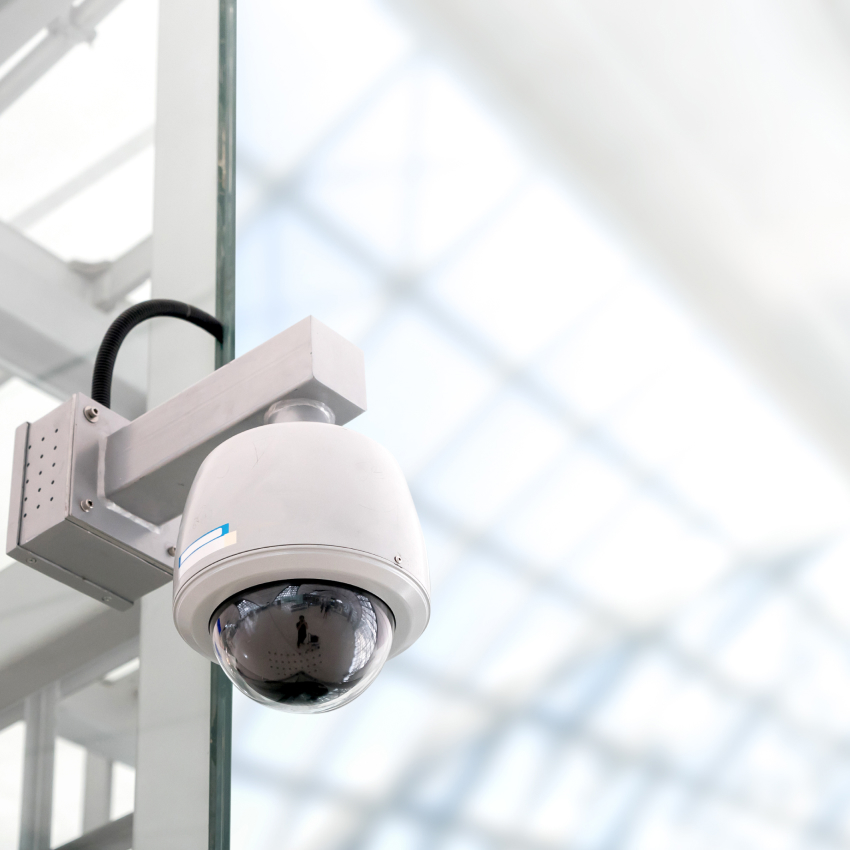 Our security systems can provide the latest IP Surveillance systems. From the design phase to implementation & programming, our security services is with you every step of the way. We also specialize in Access Control systems, intrusion systems and video management systems.
Network Cameras

Video Surveillance
Burglar Alarms

Fire Alarms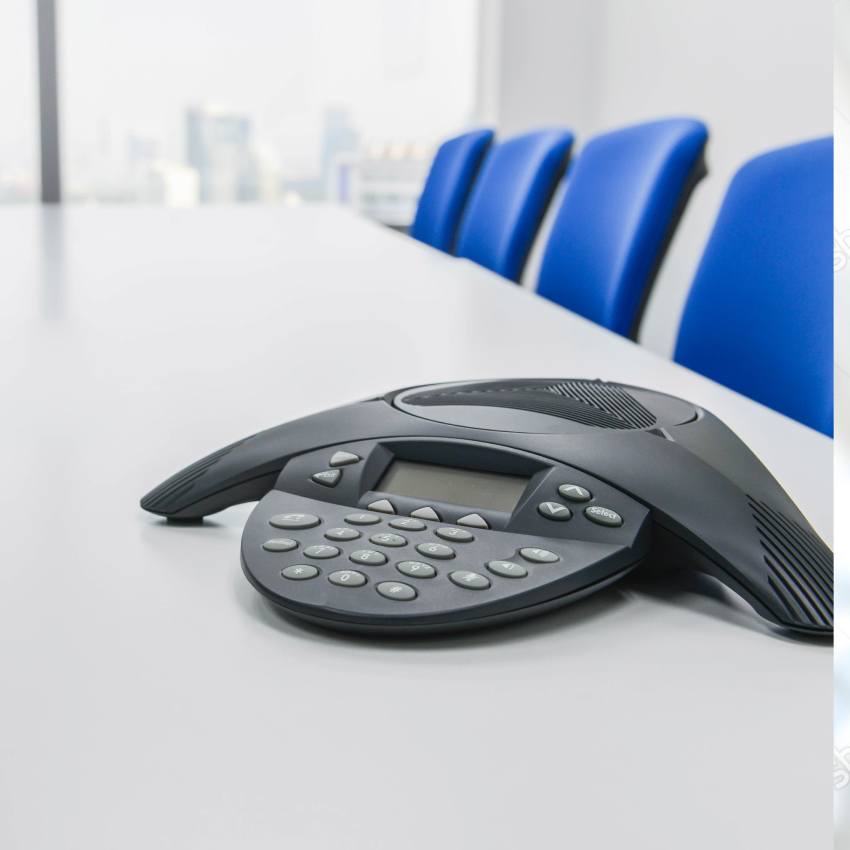 We help with any telephone systems you may have setup. Take a look at a few of our services below.
PBX & VOIP Installations

Moves, Adds and Changes
Security & Paging Systems

Service Contracts