Our security systems can provide its customers with the latest IP Surveillance systems. From the design phase to implementation & programming, security services is with you every step of the way. We also specialize in Access Control systems, intrusion systems and video management systems. 
Whether you are looking to protect your office, warehouse, campus or multi-tenant facility, we can design a system to fit your current and future needs. We provide our customers with 24 hours monitoring for Police, Fire and emergency that can occur. 
When it comes to Security and Protection of what values most to you; trust us to deliver a system that works and continues to work after we leave.
Network Cameras

Video Surveillance
Burglar Alarms

Fire Alarms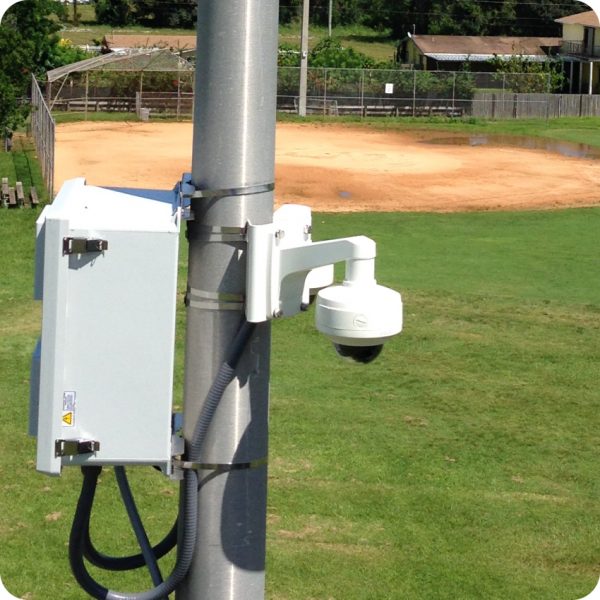 Recent Projects
At Quality Wiring we can accommodate all your infrastructure needs, Fiber Optic, Category 5e & 6 cables, CCTV, Audio/Visual, and as well as your Wireless Networks.

With our many years of experience, we have completed a wide range of projects from small businesses to large companies that were in need of various services.

Take a look at some of our projects and let us know if you have any questions.