About Us
Welcome to Quality Wiring
Located in Miami, Florida, Quality Wiring is dedicated to providing your business with tomorrow's telecommunications solutions today. Large and small business alike count in Quality Wiring. Whether you are looking for comprehensive turn key installation or simple systems update you have come to the right place.
We offer a full line of telephone systems, automated attendants and voice mails, intercoms and much more. Let one of our communication specialists assist you in designing the perfect system for your business.
Our Expertise
Why Choose Us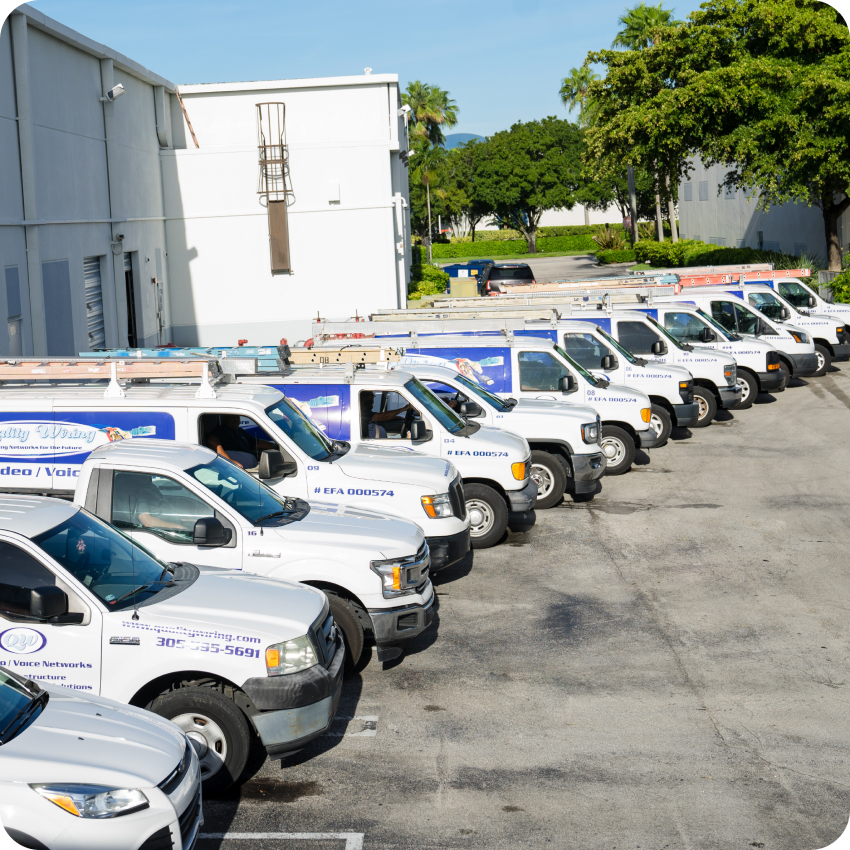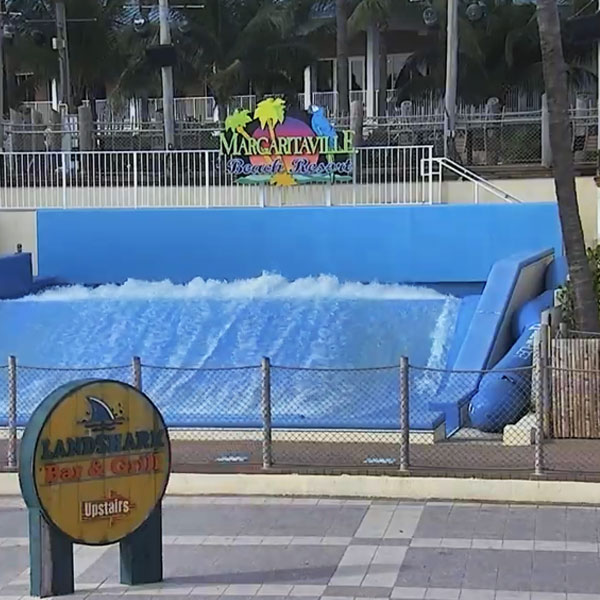 Hollywood Beach
Featured Project
Our fantastic team of technicians collaborated with the City of Hollywood, Florida and installed a live look into the Hollywood Beach boardwalk and theatre.  Click here to check out the live feed!

With our many years of experience, we have completed a wide range of projects from small businesses to large companies that were in need of various services.

Live video and the infrastructure to support this feed are some of the services we provide to our customers. 
Reviews
Clients Testimonials
"I wanted to appreciate the quality of your work. Quality Wiring technicians have performed across our location for the past few days. I speak not only on behalf of the Florida Keys portion but also our Miramar as well. As always, Quality Wiring never fails to surprise us throughout the years, and your dedication toward the customer. Excellent work!"