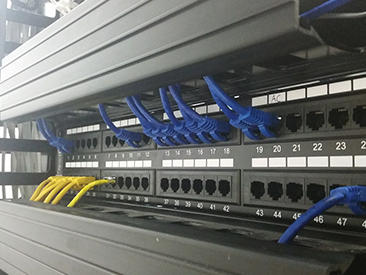 A structured cabling system is a set of cabling and connectivity products that integrates the voice, data, video and various management systems of a building (such as security alarms, security access, DAS systems, Audio/Visual systems etc.) A structured cabling system, most simply stated is based on following a standard methodology (defined by EIA/TIA 568 specifications) while planning and installing network cabling for commercial buildings. 
The purpose of this standard is to specify a generic telecommunications cabling system that can support a multi-product, multi-vendor environment.
Audio/Visual Systems

DAS Systems
Security Alarms

Security Access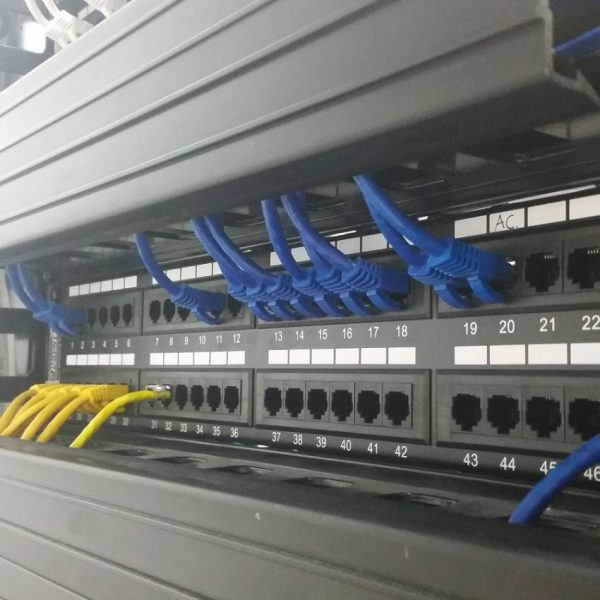 Recent Projects
At Quality Wiring we can accommodate all your infrastructure needs, Fiber Optic, Category 5e & 6 cables, CCTV, Audio/Visual, and as well as your Wireless Networks.

With our many years of experience, we have completed a wide range of projects from small businesses to large companies that were in need of various services.

Take a look at some of our projects and let us know if you have any questions.